Canadians spend most of their waking hours at work. It is very important for them to have a clean and hygiene working environment to stay healthy and productive. While many businesses use a cleaning service following by the sweeper or office boy. They use normal quick vacuum and trash.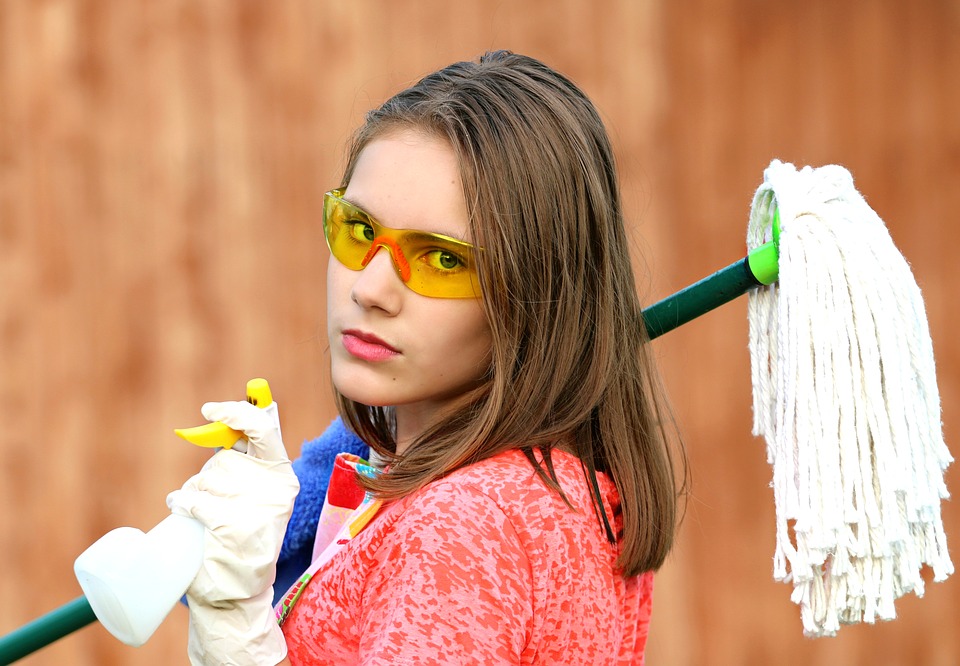 But, these are not sufficient for a commercial sector. Deeper dirt, dust, allergens, and pathogens remain in carpets, on blinds and deep within the upholstery of office furniture which can only be cleared with professional and special cleaning equipment. Moreover, carpeting a complete commercial space is expensive and it also should be taken care regularly by means of cleaning.
Commercial cleaning in Ottawa extend the life of your carpet by keeping it clean and free of damaging dirt and debris. You must be thinking of how commercial cleaning can be helpful in expanding your business and how will you worth its investment. Then, here in this blog, we will arise some important beneficial relationship between commercial cleaning and your business.
Commercial Cleaning and Employees
Employees are the greatest strength for any business. To become a successful business person, you need to give your employees a clean and healthy working environment. As commercial cleaning involves professional expertise and equipment as well as techniques to wipe out the dirt and dust from the root, the employees working with you will be happier and healthier and it will eventually increase the productivity of your employees and help in the expansion of your business.
Commercial Cleaning and Working Environment
When your office premises are full of dirt and dust, the environment becomes unsafe and unhealthy to work in. Therefore, commercial cleaning services will keep your premises pathogens free, providing your indoor air quality fresh and healthy for you and your staffs too.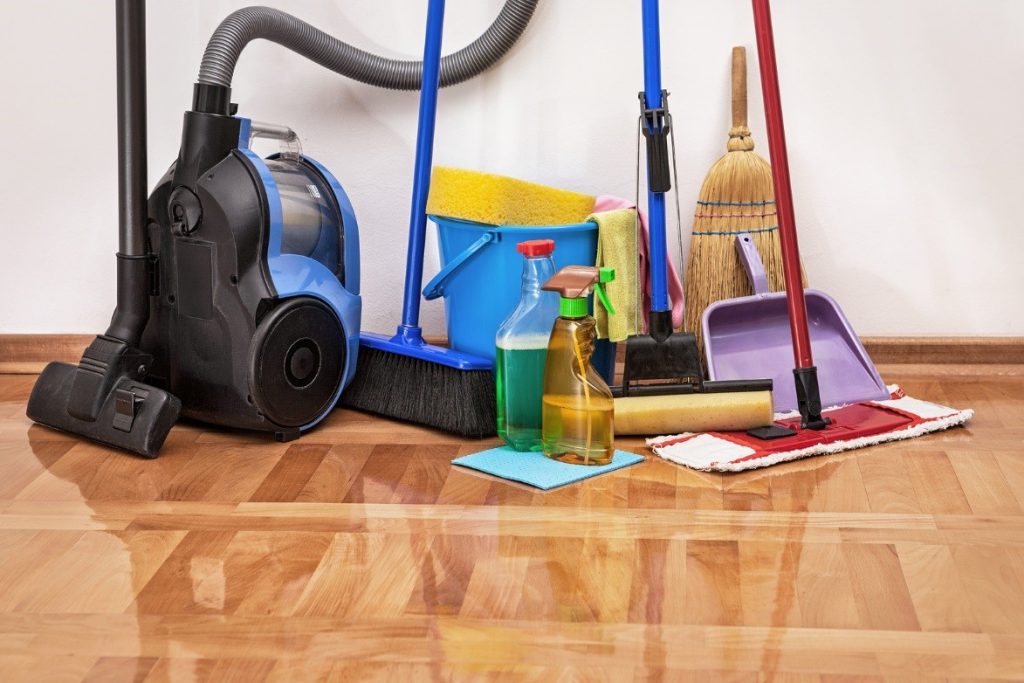 Commercial Cleaning and Appearance
A clean working environment not only leads to productive and healthy employees but also the positive appearance of your business in the market. A business always needs regular meetings with the clients, partners, sponsors, competitors, etc. Having a clean and healthy atmosphere around your workplace will add professionalism to your image and you will get always a positive result for sure.
Commercial Cleaning and Disease Free Surrounding
Germs and dirt always give birth to diseases like asthma, breathing problems, etc. These make your employees sick either internally or externally and hampers their productivity. With the help of commercial cleaning services, you can make your office premises a disease-free as all the germs and harmful disinfectant will be wiped out from the floor, carpets, windows, curtails, etc.
There are a lot of other benefits involve within these above-mentioned relationships which will maximize your earnings from the business and help you to get success very easily. Our commercial cleaning services in Ottawa include Routine commercial cleaning which you can choose either daily or weekly or monthly basis, complete hard floor care, carpet cleaning, and maintenance, commercial deep cleaning, window cleaning, etc. All these cleaning services are done by professional expert cleaners. They will bring all the upgraded and latest equipment with them to make your commercial hub a healthy and germ-free one.
Reach us today to get personalized commercial cleaning services in Ottawa and we will assure you a healthy environment to take your business at the heights of success.