Carpet cleaning is a great way to make your home look and feel cleaner. We all know the feeling (and smell) that dingy carpets can leave in a house, but how do you know how to book a great carpet cleaning in Ottawa?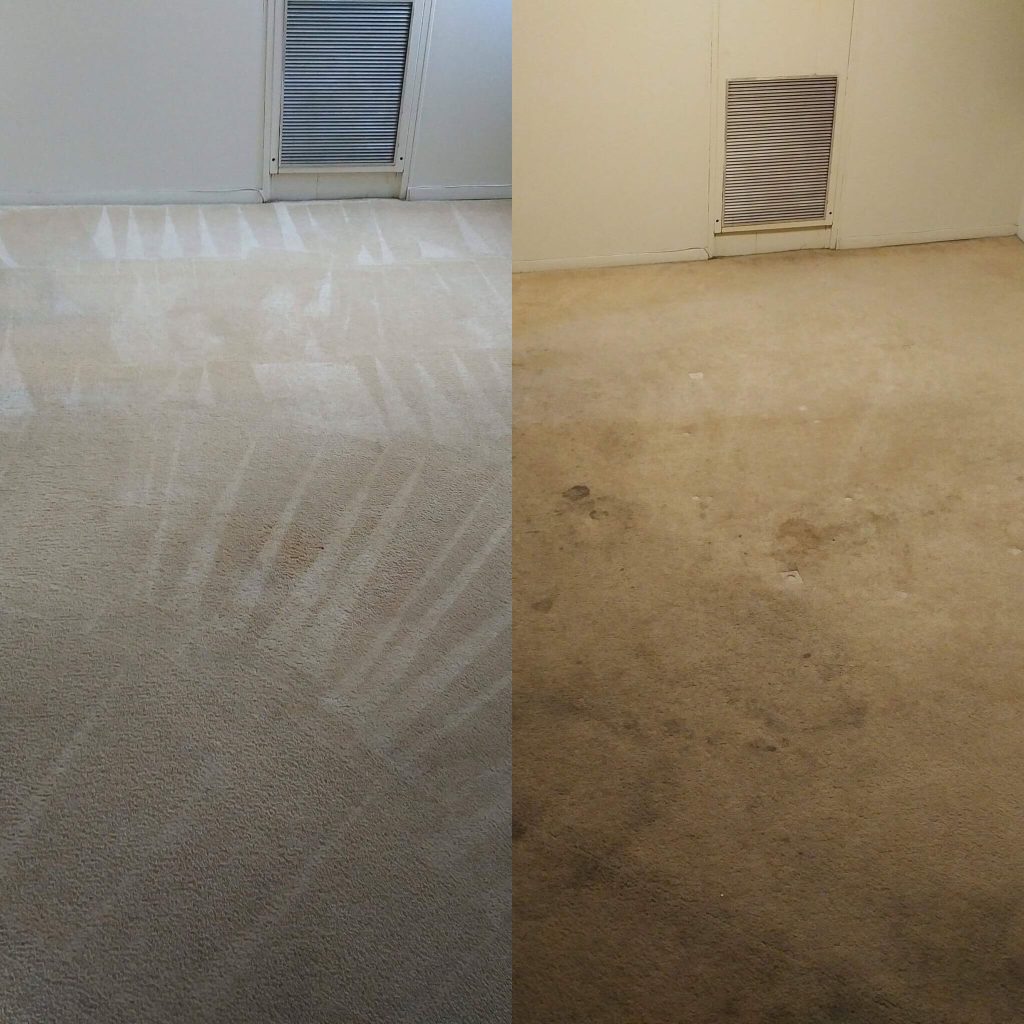 Fear not! We will break it all down for you!
But first! Why should you even bother getting your carpets cleaned? I mean, you vacuum all the time, shouldn't that be enough? No, actually, it's not! Here is what could be lurking inside your carpet (even if you vacuum regularly!):
Skin cells
Pet dander & urine (ewww!)
Odours
Bacteria
Dirt
Dust Mites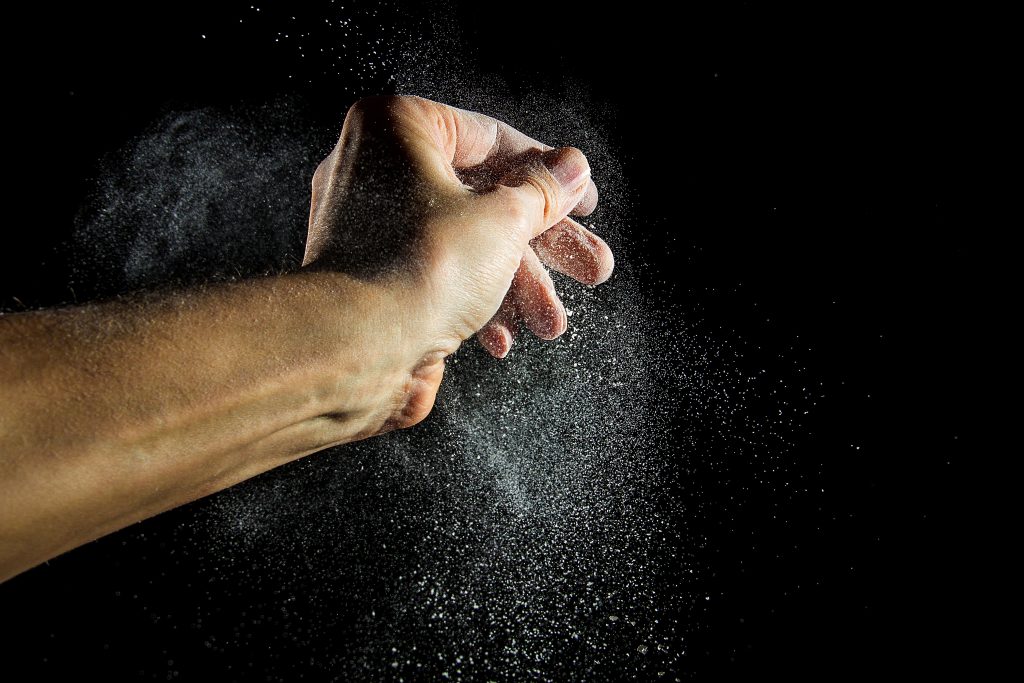 So now you might be thinking: "I think it's time to book a carpet cleaning!" But how do you ensure that you're picking the right team for the job? Here are 3 questions to ask before booking a carpet cleaning company:
Reviews – These days a simple Google search can give you a wealth of information about a company. You can get the good, the bad and the ugly from doing your research! For example, take a look at our Google reviews by searching "Good Lookin Cleaning Services Ottawa" where you'll find 20 great reviews from customers. Using social media is another way to check for reviews. You can find us on Facebook to check out our reviews and recommendations!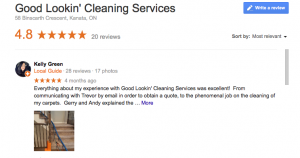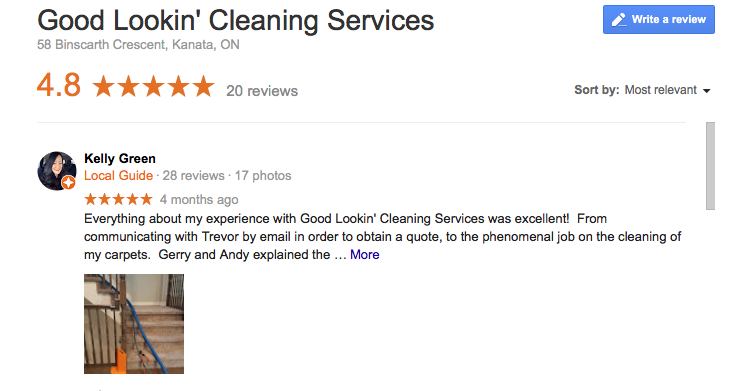 Equipment – What type of equipment is the company using to clean carpets and upholstery? Is it the industry standard? Are they properly trained how to use it? We use a Ninja Hot Water Extractor which is the industry standard, operated by a certified technician with over 25 years of experience. With Good Lookin', you know you're getting quality work, every time!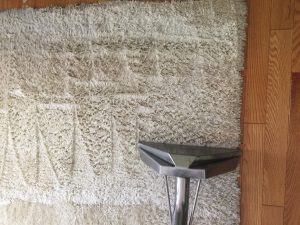 Availability – Can they fit you in? What hours do they work? Are they only available during the day, during the week or can they accommodate an evening or weekend request? We book carpet cleanings when they work for you! Have an emergency spill before a party? Give us a shout! Need to get the carpets cleaned on the weekend while you're home? Sure, we do that! You are our number one priority, so your schedule is our schedule! You can click HERE to check our availability!
We know there are lots of companies out there and making the right choice can feel daunting, but now that you're armed with the 3 questions to ask before booking a carpet cleaning, we're confident you will make the best choice for your family!
To book a free estimate, call 613-836-9847 or email info@goodlookin.com!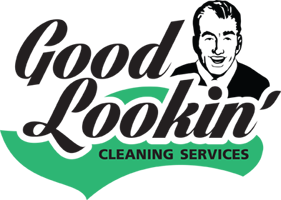 When it looks good, it feels good!