When you are in hunt for a cleaning service professional there are many things that you must consider. No doubt, you have numerous choices to choose from. In today's fast-paced world, cleaning service market is huge and you will see a huge rise in the upcoming years too.
Sometimes, due to hectic agenda in the city of Ottawa, people don't have time to vacuum the carpets on a daily basis. Thus, for that, there arises a need for a professional who can do Carpet Cleaning in Ottawa.
However, the main challenging task is how to decide which house clean-up service to appoint. In order to know, let's have a look at the below-given tips that will surely help you:
1. Look at the organization's resume
The foremost thing you should check is to see how long the corporate is being in the same business. If you see any awards or affiliations associated with the company then you should surely get in touch in them. Take your time and research properly before hiring a Commercial Cleaning in Ottawa.
2. Go for User-reviews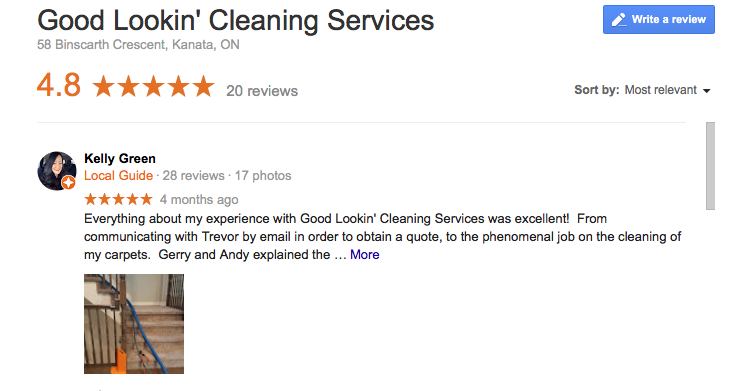 Though, satisfied people don't believe in writing reviews as compared to unhappy ones. So you cannot totally depend on these reviews. Let's take an example in order to make the concept clearer, if an organization has loads of negative reviews then that's absolutely a red flag. Also, prefer companies that score great on review sites too.
3. Company's status and indemnity
While hiring, ensure that you check company's status in the market. Observe how pleased their prior customers are. Spend some time visiting their website and also assess feedback's regarding their work quality.
Also, examine how instantly they react back to their customer complaints and see whether they are insured or not. Furthermore, discover how steady their client service is.
4. Terms and conditions of service

Find out the company's cancelling terms and policies. If you are not interested in paying any type of extra or hidden charges, then look for a company whose terms of service is clear. Some companies charge cancellation charges too as canceling and rescheduling costs them a lot.
So, if you have a better understanding of these terms and conditions before then you can keep yourself prepared for any kind of potential scheduling issues.
Hiring the correct cleaning professional for your home is no doubt a very big deal. Obviously, you want your family members and your possessions to be in safe hands.
To book a free estimate, call 613-836-9847 or email info@goodlookin.com!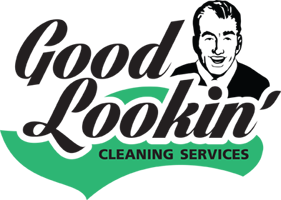 When it looks good, it feels good!