Dust and allergens give germs a ground to multiply and spread diseases. This is why we need to take care of proper cleanliness of our surroundings. Dirty carpets and upholsteries can cause serious risks to your health. Ideally your upholsteries need sanitizing after every three months to avoid any kind of diseases and discomfort due to germs. As carpet cleaning Ottawa is a hectic and complex task it should be done by professionals. Good Lookin Cleaning Services provides hassle free Ottawa Carpet cleaning services. Our dedicated teams of proficient crew members work as per your requirements in order to make your living space dust and germ free.
With the help of advanced extraction technique you can actually reach every nook and corners of your upholstered furniture or your carpet which is nearly impossible to do with the help of home appliances and tools.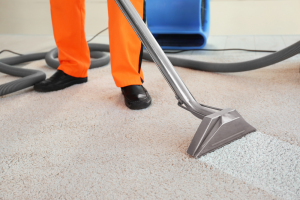 Hiring Professionals will Help You Achieve More than You've had Anticipated
Extensive Cleaning: By using high pressure steam cleaner with appropriate attachments we reach each and every corner of your couch and other furniture in order to leave no place un-sanitized. We also make sure that no dirt or spot is left on your upholstery and get you a hundred percent satisfied.
Time Saving: Carpet cleaning is a very tough job for anyone; you don't want to fall sick after whole day of cleaning with a vacuum cleaner in hand and ending up leaving the germs behind. By hiring professionals for this complex job you can save so much time that you can better utilize by spending quality time with your family or may be for an outing. Also our technique will not only suck up the dust but also will kill the germs.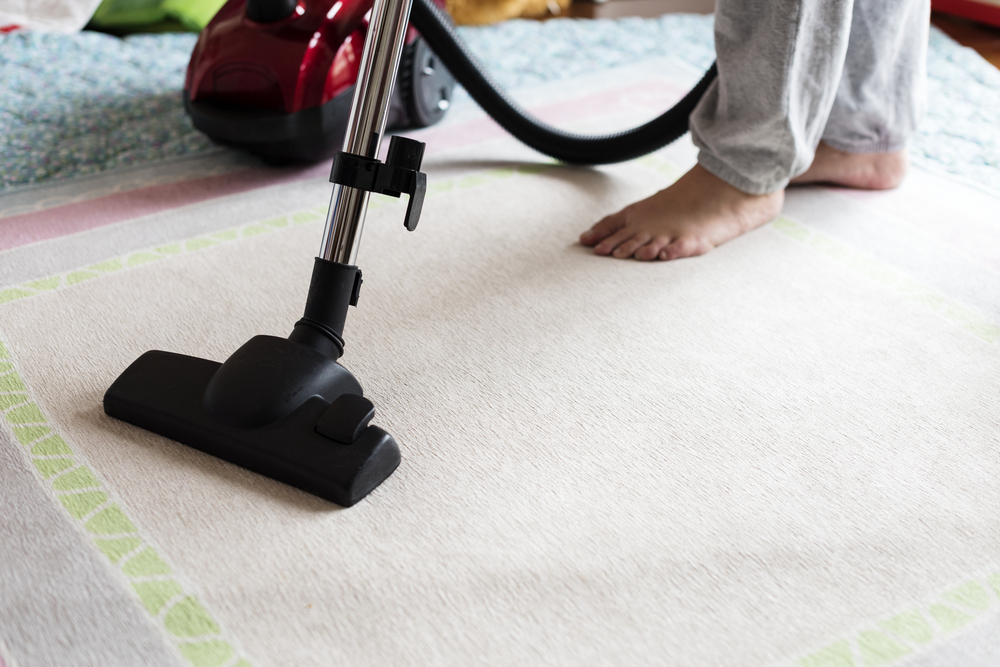 100% Protection from Germs: Steam cleaning kills the germs a hundred percent. This is the best way to clean and sanitize items like couches, chairs, mattresses, curtains and carpets. For those who have kids at home who like to crawl on the floor should avail floor cleaning services as along with carpet cleaning services in order to give your kids safe environment to play.
Chemical Free Cleaning: Steam cleaning is a chemical free process. As we kill germs by splashing them with high temperature steam and gently extract it up by suction. It is a nature friendly way of cleaning by avoiding chemicals that can harm our environment.
For Ottawa >carpet cleaning services browse through our website and contact Good Lookin Cleaning Services Ottawa.

Top Secrets for Hiring a Home and Carpet Cleaning Service